6 Depot Street Washingtonville, NY 10992
(845) 614 - 0904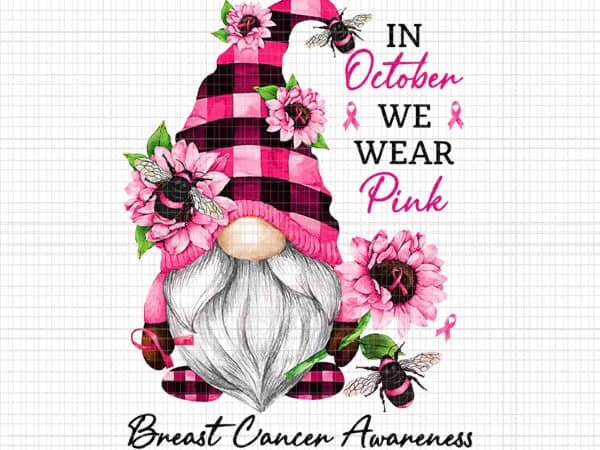 Pink Pop Up Market
at
6 Depot Street
Saturday
October 16, 2021
11am to 4pm
Help us in supporting breast cancer awareness and all of the participants in the National Walk for the Cure this coming Sunday. Many of our local residents are joining the walk at Woodbury Commons as part of a national effort to raise money for breast cancer awareness and research.
Local Washingtonville crafters will be selling handmade creations and have committed a portion of their sales to this cause. We will have pink ribbon merchandise, balloons, free giveaways, raffles and a chance to pledge funds to The American Cancer Society.
Vendors
- Mamba's Creations
- Gracious Kreations
- Bonnie's Creations
- Linda's Luvables
- Designs by Izabel
Donate Today
Let's get together and raise funds for a worthy cause!
Click to edit text. What do visitors to your website need to know about you and your business?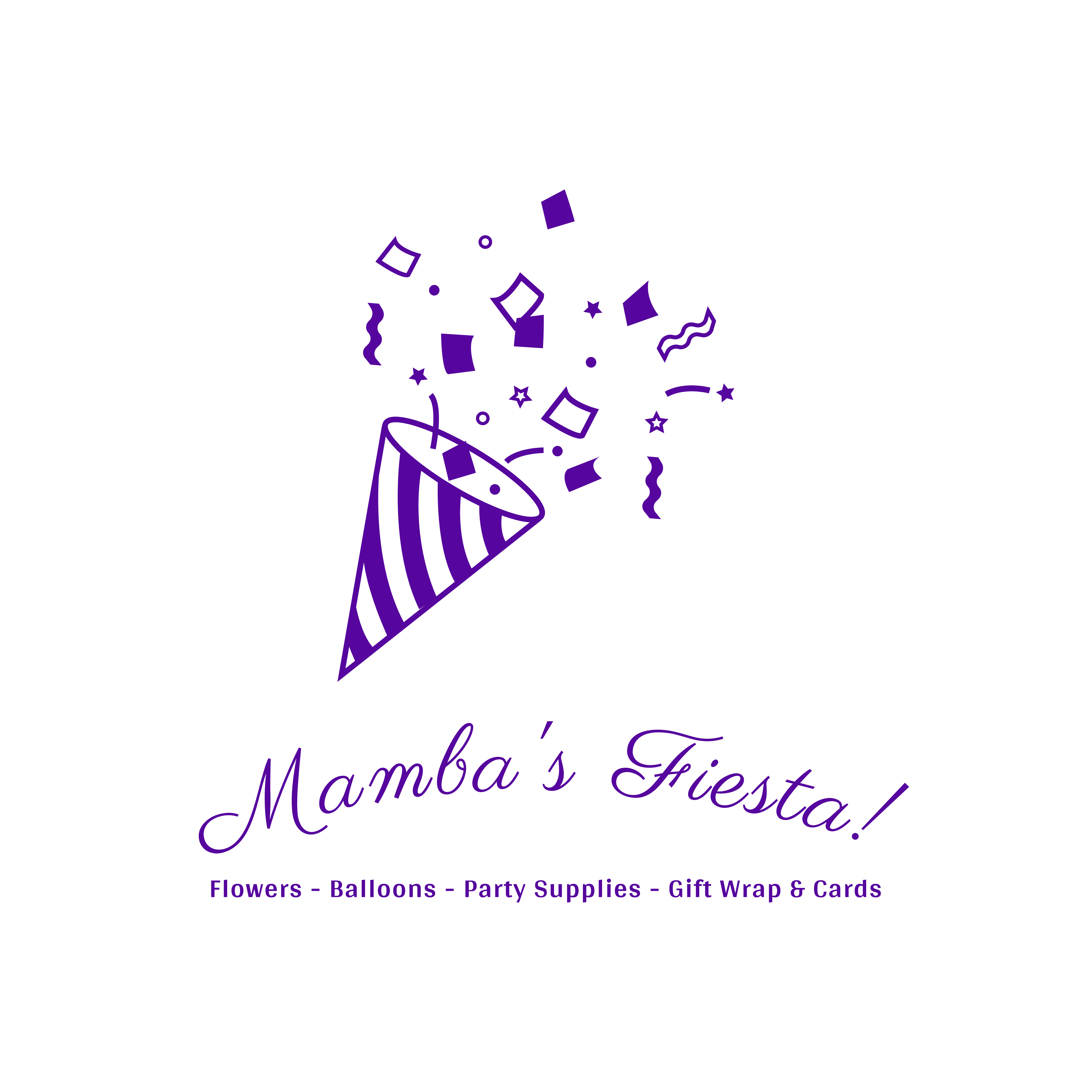 2nd Anniversary Expansion!
October 2021

Mamba's is moving and growing!
We are now located at:

The Shops at Fulton Square6 Depot Street, Suite 104Washingtonville, NY 10992



Join us as we introduce our expanded gift giving services Mamba's Fiesta! offering:- Balloons- Hallmark Cards & Gift Wrap - Flowers- Party Supplies- Favors & Centerpieces- Invitations
**BIGGER LOCATION**AMPLE PARKING**EXPANDED HOURS**
Plus, the home of vintage crochet has a few upgrades:- Increased yarn assortment- Dedicated teaching room- Larger Crochet Corner- NEW Kids Korner- Artisans' Collective tables highlighting our local talent- Young Entrepreneurs' Pop Up Shop (monthly)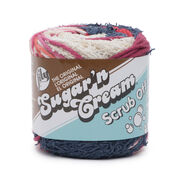 Product of the Month
August 2021
Tackle tough kitchen messes and more with the new Lily Sugar'n Cream Scrub Off! With alternating sections of scouring textures and Lily's classic cotton, this super absorbent yarn is the best of both worlds in kitchen cleaning.